The surrounding area of Võsu and Lahemaa National Park offers a variety of opportunities for conferences and seminars, with a stunning sea view and privacy as part of a seminar or training day. Different seminar packages are the perfect way to combine work and fun - a sauna or canoeing on the river are among some of many possibilities to make your seminar a memorable event.
Guesthouse Rannaliiv awaits you in a beautiful Võsu. Here can you organize memorable celebrations, parties, seminars all year round. Or just spend some quality time - come alone, with family or friends.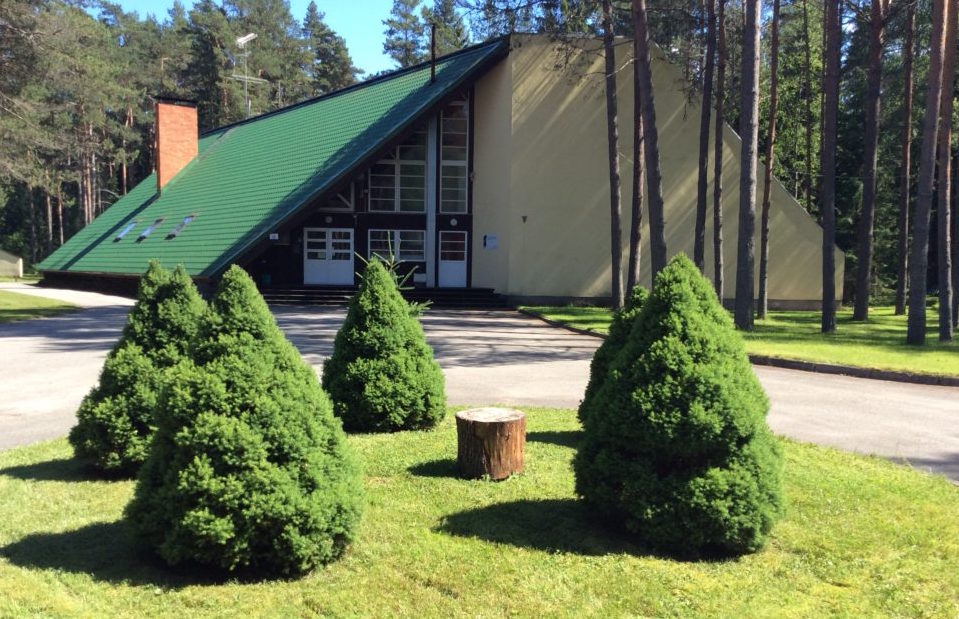 Männisalu Hostel in a beautiful natural setting in the heart of Võsu represents the perfect place to hold larger meetings, seminars, camps, summer and winter retreats, Christmas events and more. 
A space of approximately 70m² is suitable for seminars, training, workshops, birthdays or dance classes. The room accommodates up to 35 people, depending on the event. 
Laane Boarding House, which is located in the Käsmu captains' village, is perfect for organising seminars, training, and other social gatherings for up to 35 people. We offer also catering and a sauna. 
Seminars at Oandu Watermill
Oandu Watermill seminar and function rooms in the 180-year-old Sagadi Manor watermill are located in the beautiful and peaceful Lahemaa National Park.
Seminars in Eisma Harbour
In Eisma Harbour, you can conduct meetings, seminars and training as well as hold negotiations and entertain important customers. We offer a diverse selection of rooms.
Eisma Holiday Village offers private accommodation by the sea near Lahemaa National Park. It is an ideal place for hosting training courses and seminars. 
Haljala Community Centre is an ideal place to hold conferences, seminars, company events, and meetings. The building has two halls of different sizes and all of the latest audio and video technology. 
Viinistu Conference Centre
The conference centre is part of the Viinistu hotel. As a special solution, we offer the opportunity to hold meetings in the museum, the chapel and former factory buildings.