Lahemaa offers a pleasant stay on the sea likewise by the sea. Here, in the country of bays, genuine tastes can be found right on the shore. Our cosy beach restaurants will delight our visitors with delicious dishes and beautiful sea views. Gourmet food, great sunsets and fresh cocktails on a sun terrace on warm summer evenings is a great combination that cannot be missed. 
Good food, pleasant music, a terrace and breathtaking sunsets - all this creates a wonderful harmony. Our dishes have been selected based on seasonal ingredients.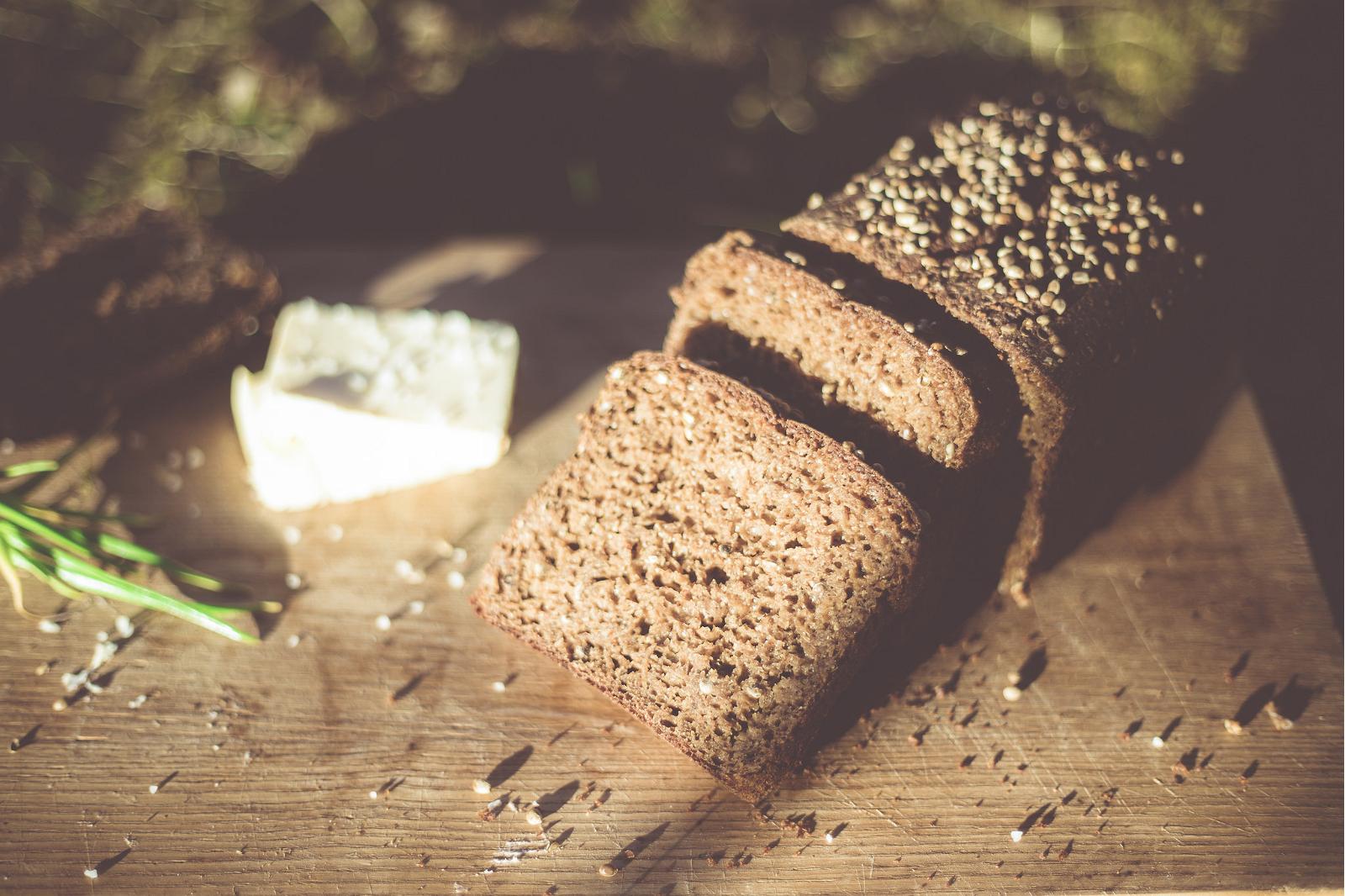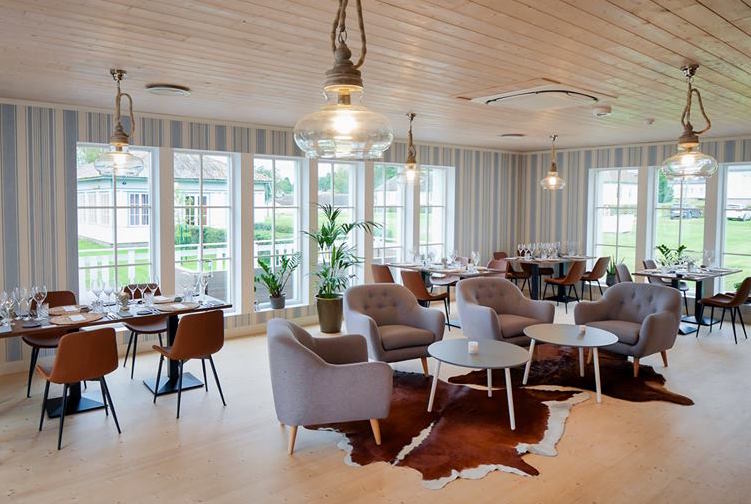 The restaurant, which is located on the rocky shore of Käsmu Bay, is worth visiting for a number of reasons: dishes made with love, caring service, a cosy atmosphere, and a terrace with an enchanting view.
Vergi Harbour Pub has a marvellous view of the sea. The pub is open daily during the summer season from 27th May to September. There are also three rooms with a sea view, where you can spend the night.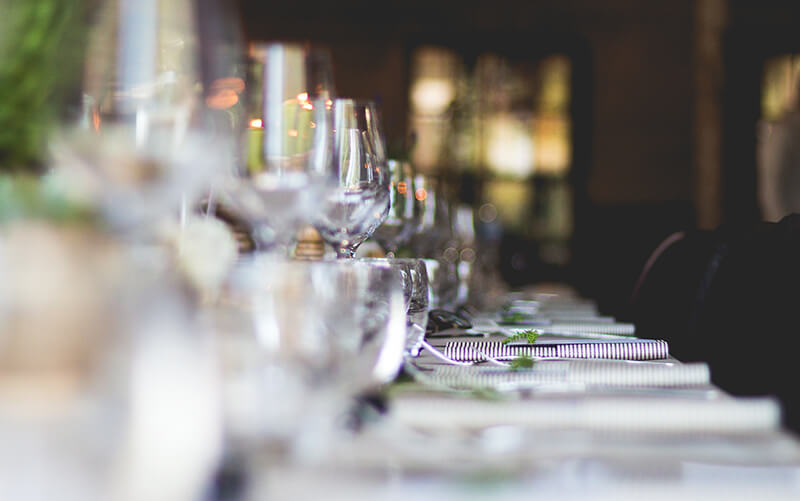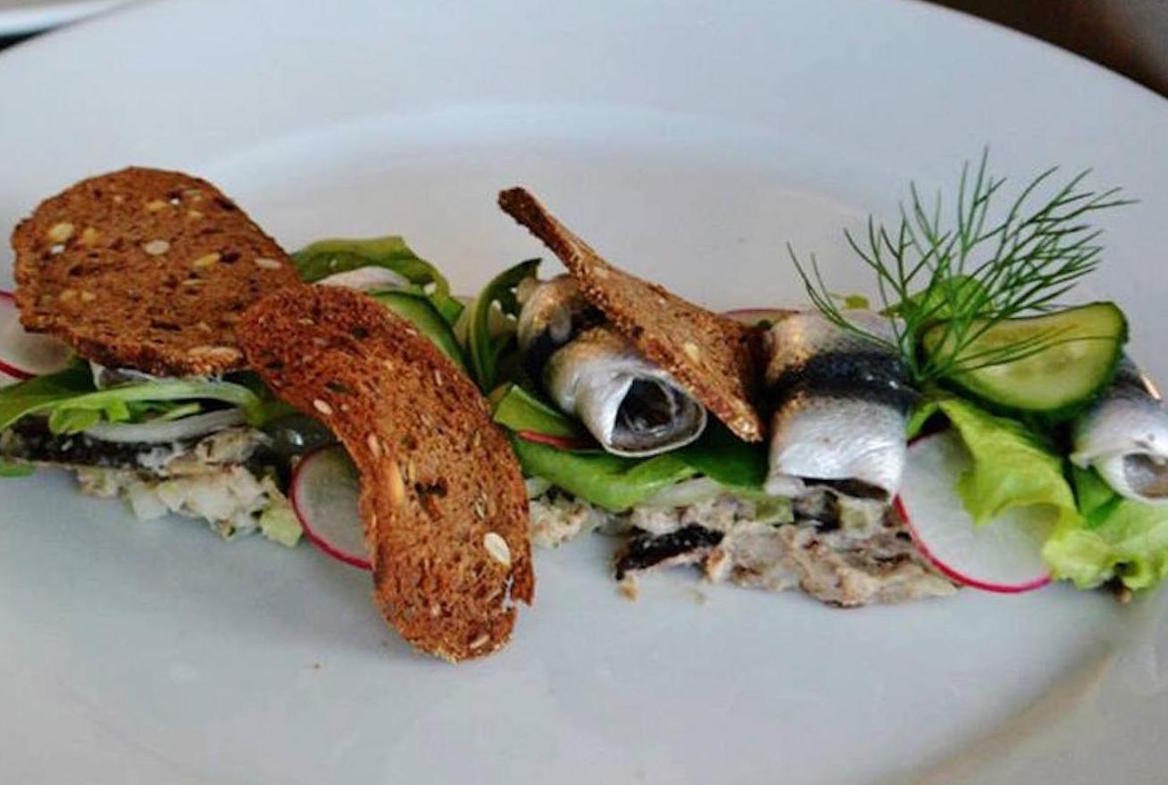 Viinistu Beach Restaurant
Viinistu Beach Restaurant pays tribute to the fishing village. The fish is from nearby bays and we prepare the fish dishes the way coastal folk does - the simple and pure taste of fish is the best.