The historical milieu and modern conference technology of the seminar and training rooms of Lahemaa manors allow a more exceptional working environment than usual. In addition to the traditional seminar service, the manors offer several multi-day seminar packages for combining work with food, holidays and entertainment. 
Palmse Manor Training Centre
The fully renovated malt drying barn at the Palmse Manor complex in Lahemaa National Park is home to a cosy training centre with an old-time atmosphere. It offers all of the mod cons.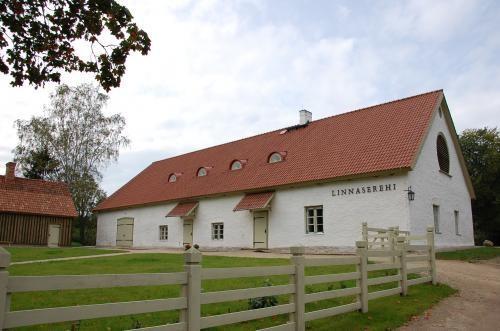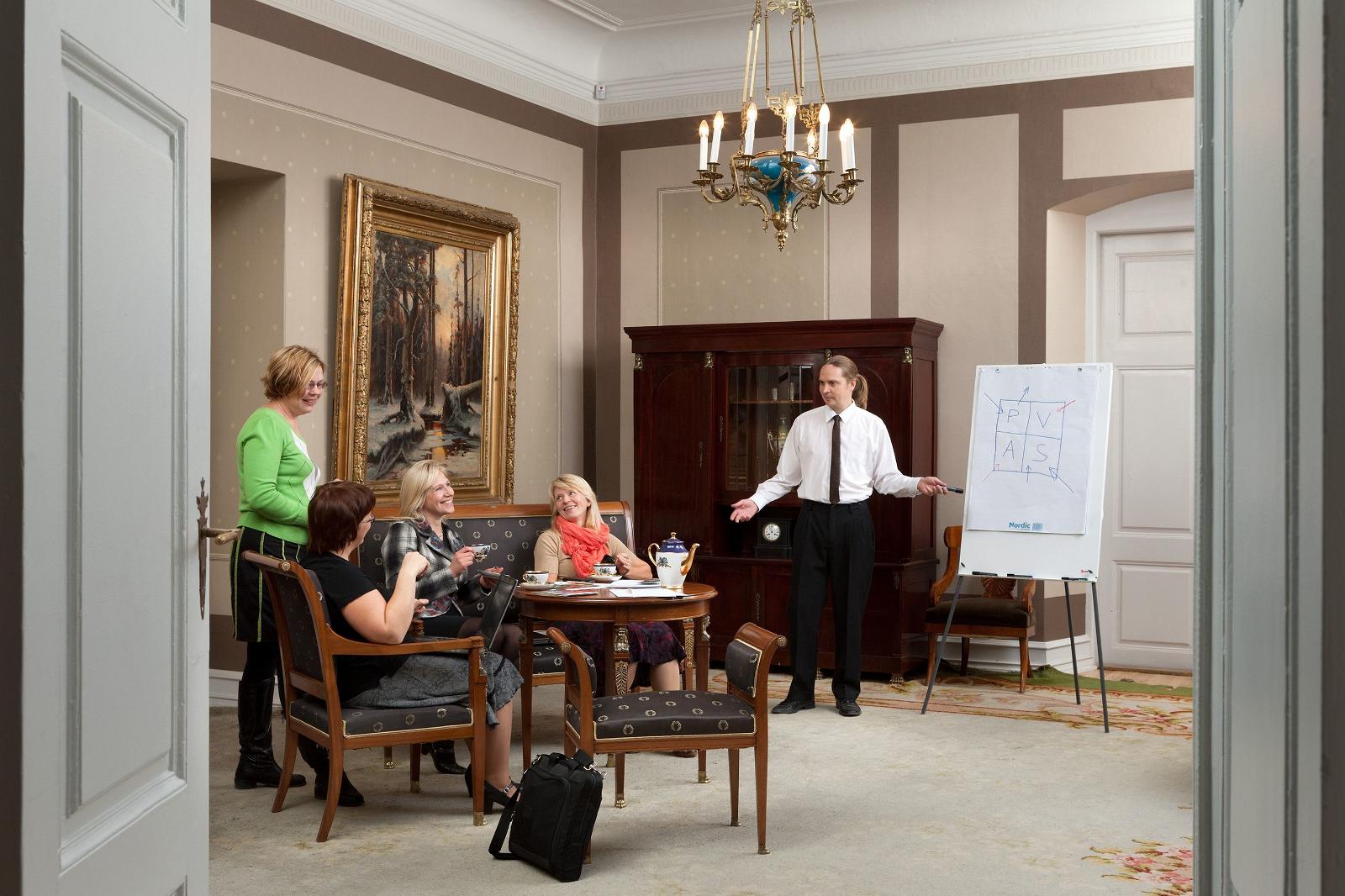 Sagadi Manor's Conference
For arranging seminars and conferences, Sagadi offers rooms both in the manor house as well as in the hotel equipped with modern conference technology.