Our guesthouse awaits you in Võsu. We provide a hall with modern equipment for conducting seminars and a sauna with whirlpool bath for relaxation. Our chefs will prepare tasty lunches and dinners.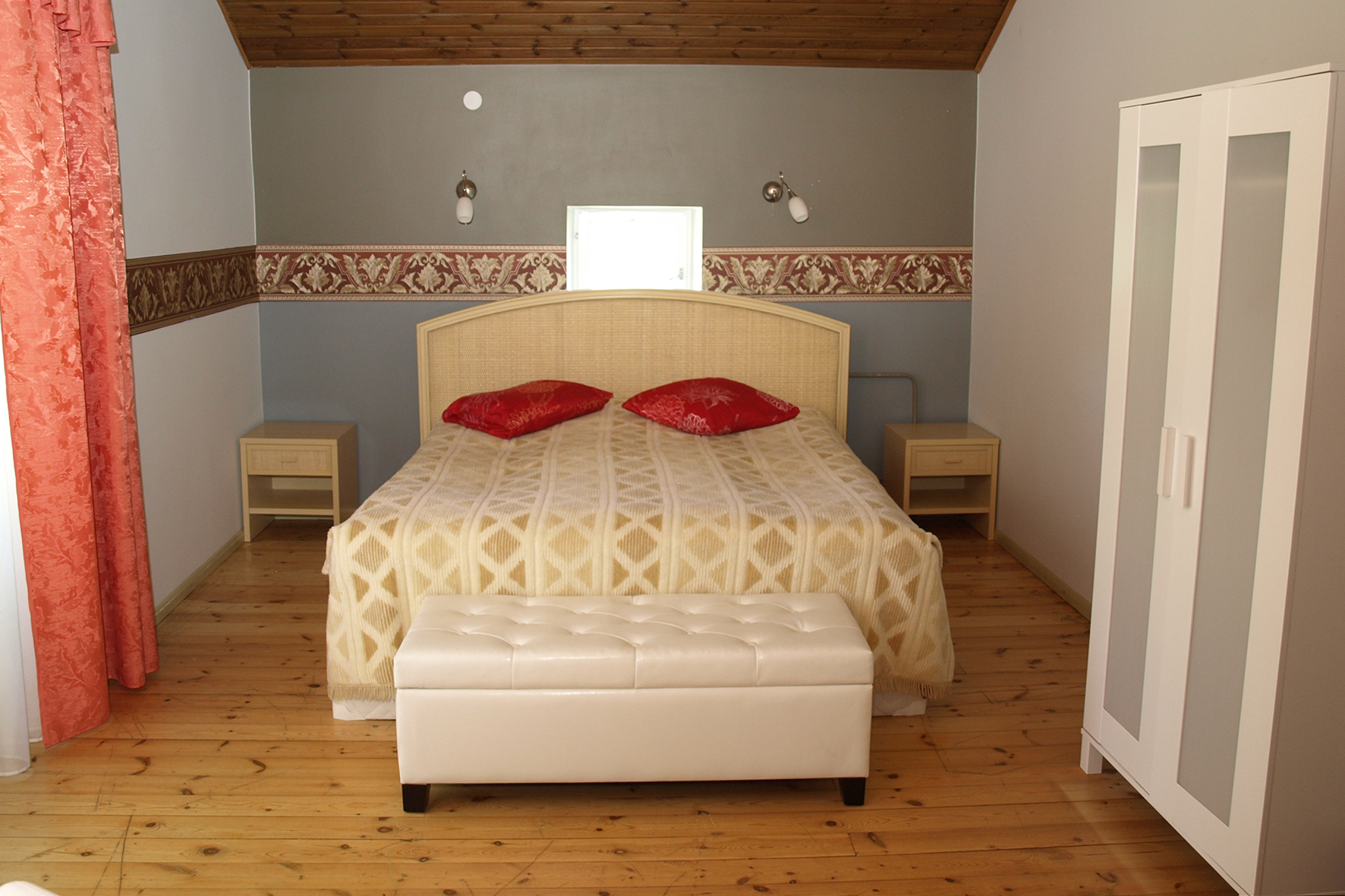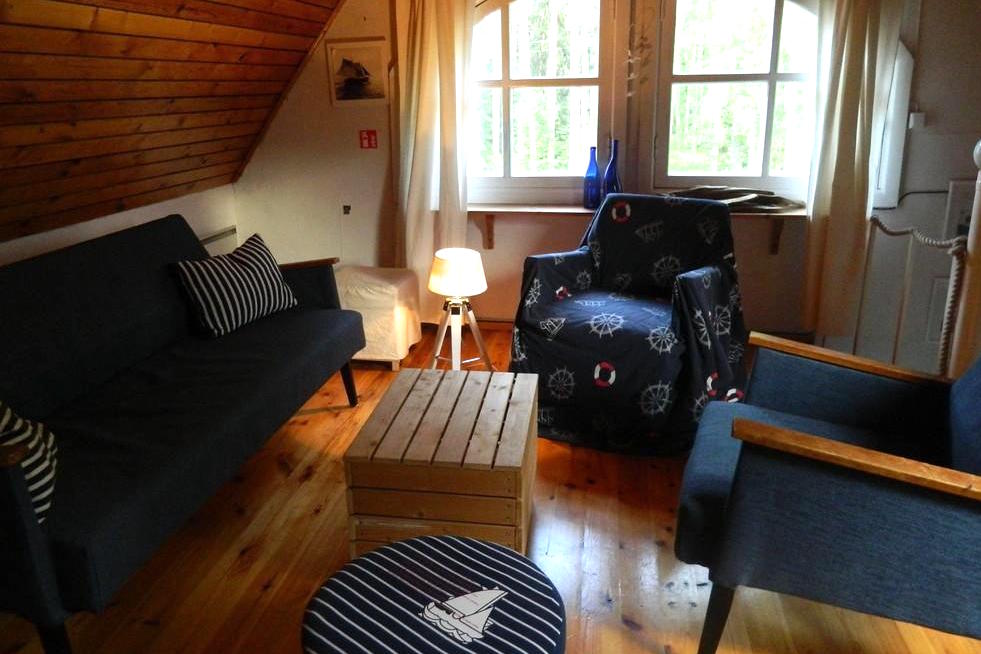 Villa Veranda is a self-service guesthouse in Võsu. Guests can go hiking in the surrounding area on request. There is also a bike rental service at the guesthouse.
Rannamännid Guesthouse is located in Käsmu. Here you can have a rest with your family, have a meeting with colleagues and celebrate your anniversary with a group of friends.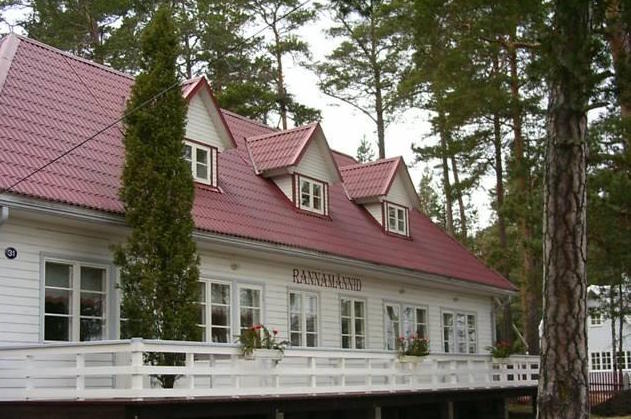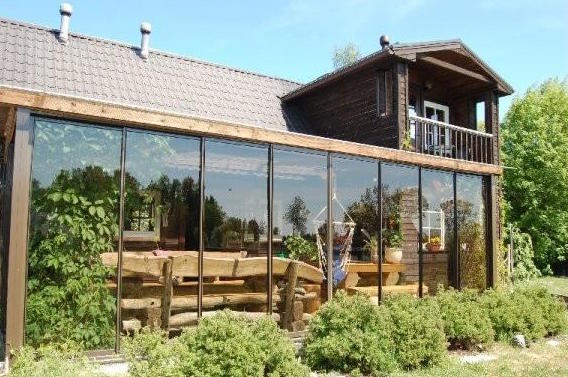 Laane Pansion in Käsmu is a place for holidays, training, seminars and company meetings. You will be welcomed by a guest house, a seminar building and a pleasant sauna.
Palmse Manor Guesthouse is located in Lahemaa National Park in the old steward's house of the Palmse Manor. The guesthouse accommodates a total of 44 people.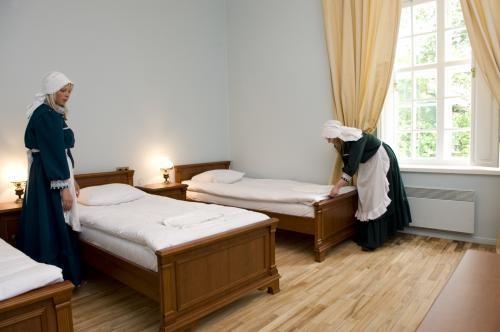 The Essu Manor complex is situated in a large park and comprises a main building, guesthouse, and bowling club. Guest rooms at the guesthouse have coffee and tea making facilities.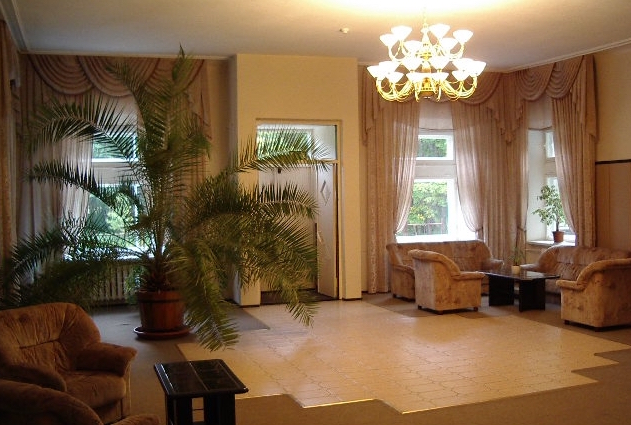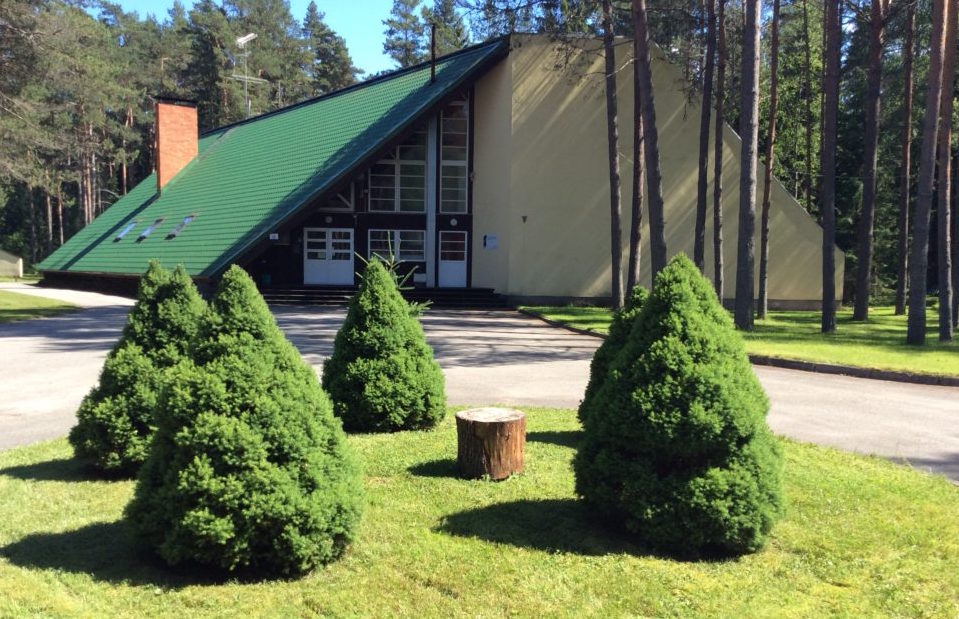 The holiday centre provides an excellent opportunity to organize larger gatherings. Individual guests are also welcomed. We are located in a beautiful location in the heart of Võsu.
Have your holiday or summer camp at Metsa Hostel. We are open from early spring till late autumn. We have a pool, table tennis and corona tables. You'll feel really good in our hostel!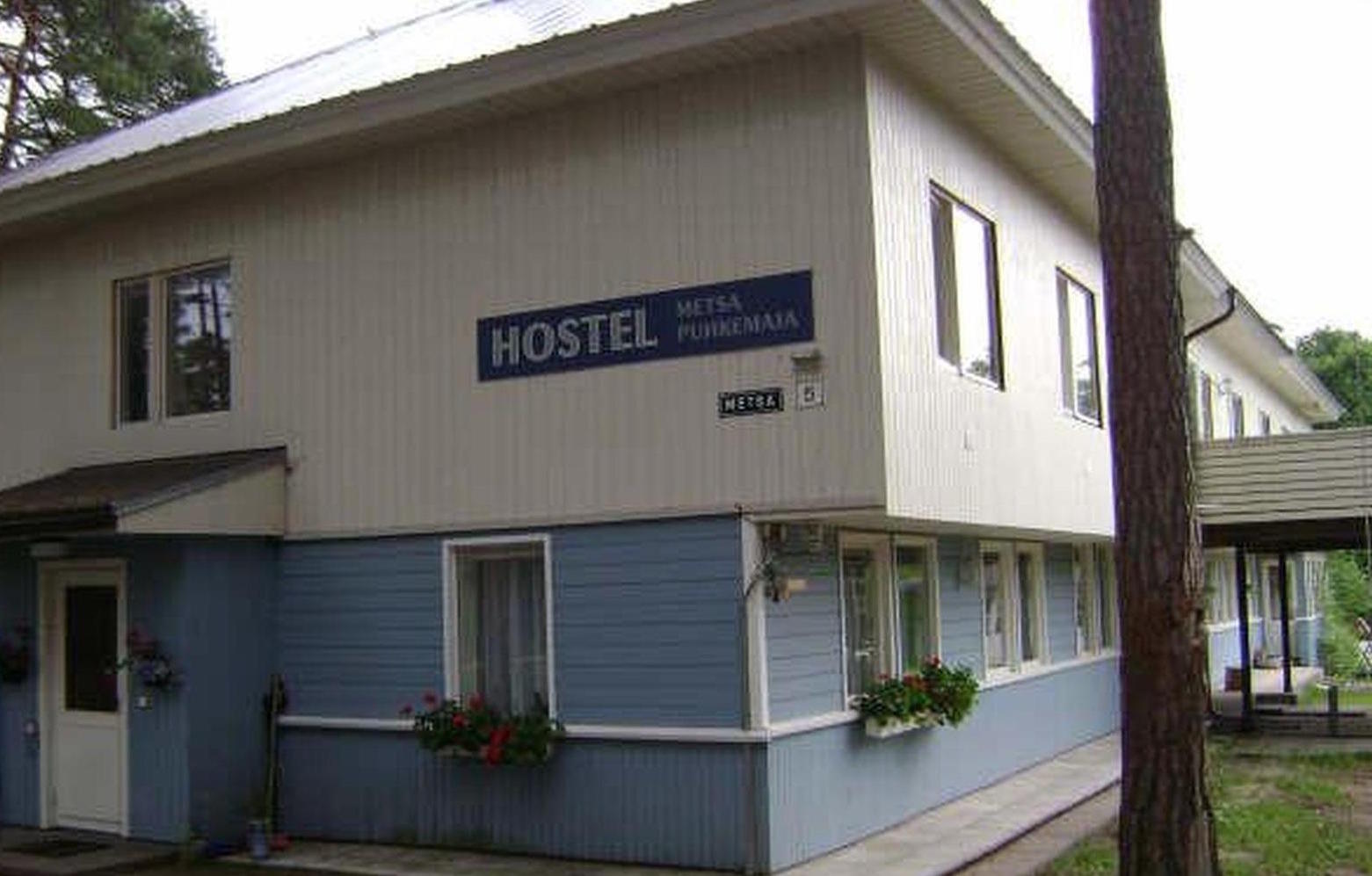 The hostel is located in Lahemaa, next to the main building of Sagadi Manor in the former governor's house. The 18th century building is suitable or accommodation, seminars, and hosting social events.