International and fusion gourmet food can be enjoyed very inexpensively in Estonia, making this a desired destination for foodies. New and original restaurants pop up regularly in local towns, seaside villages and even in the middle of the forest. We are proud to say that there are several restaurants in and around Võsu as well, where you can taste delicious dishes from the best possible ingredients.
Mere 38 - a restaurant where the sun lives. Here, where miraculous mornings meet gorgeous sunsets, and refreshing days fall in with tender nights, you will find the flavours full of delight and peace.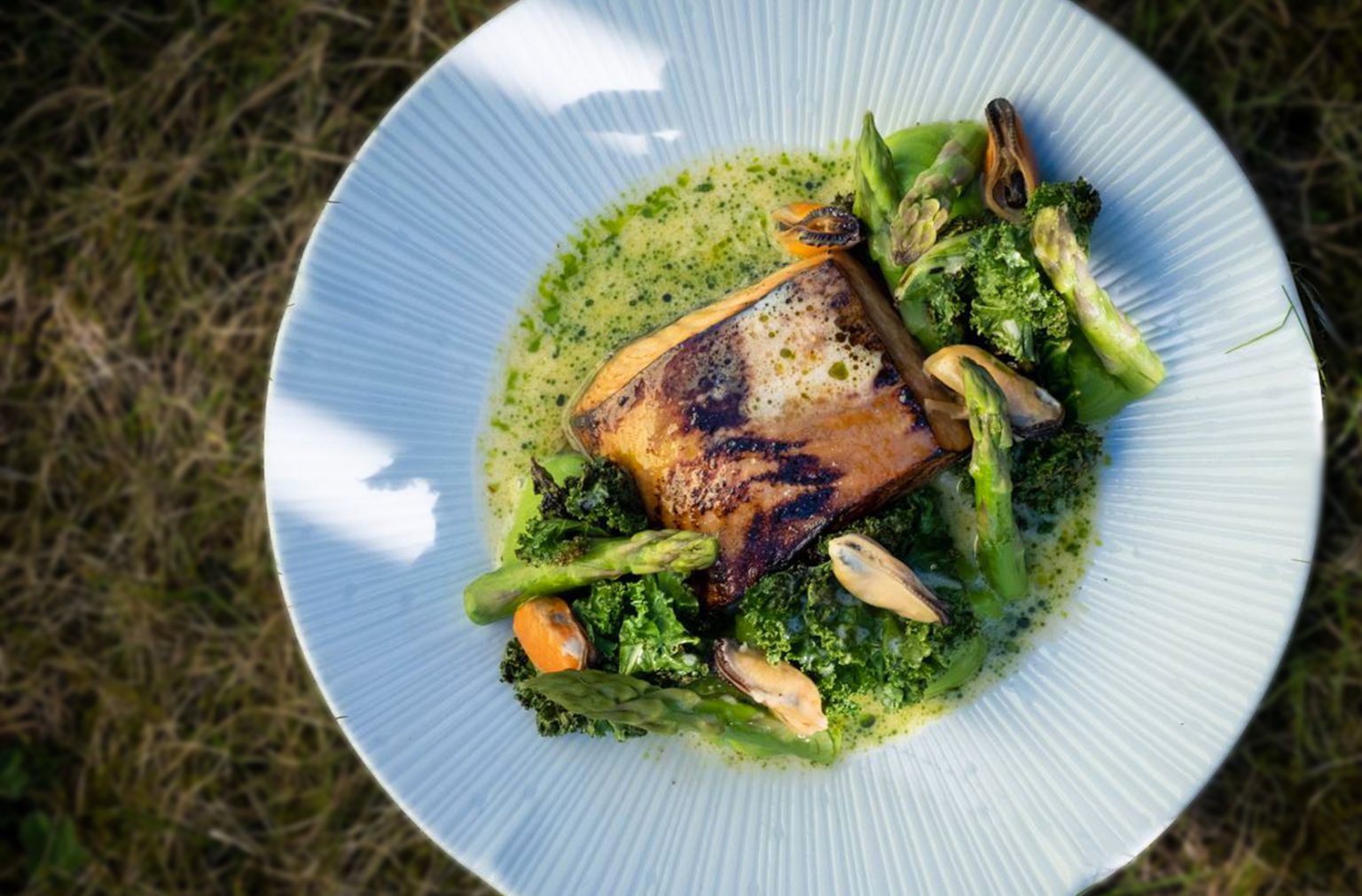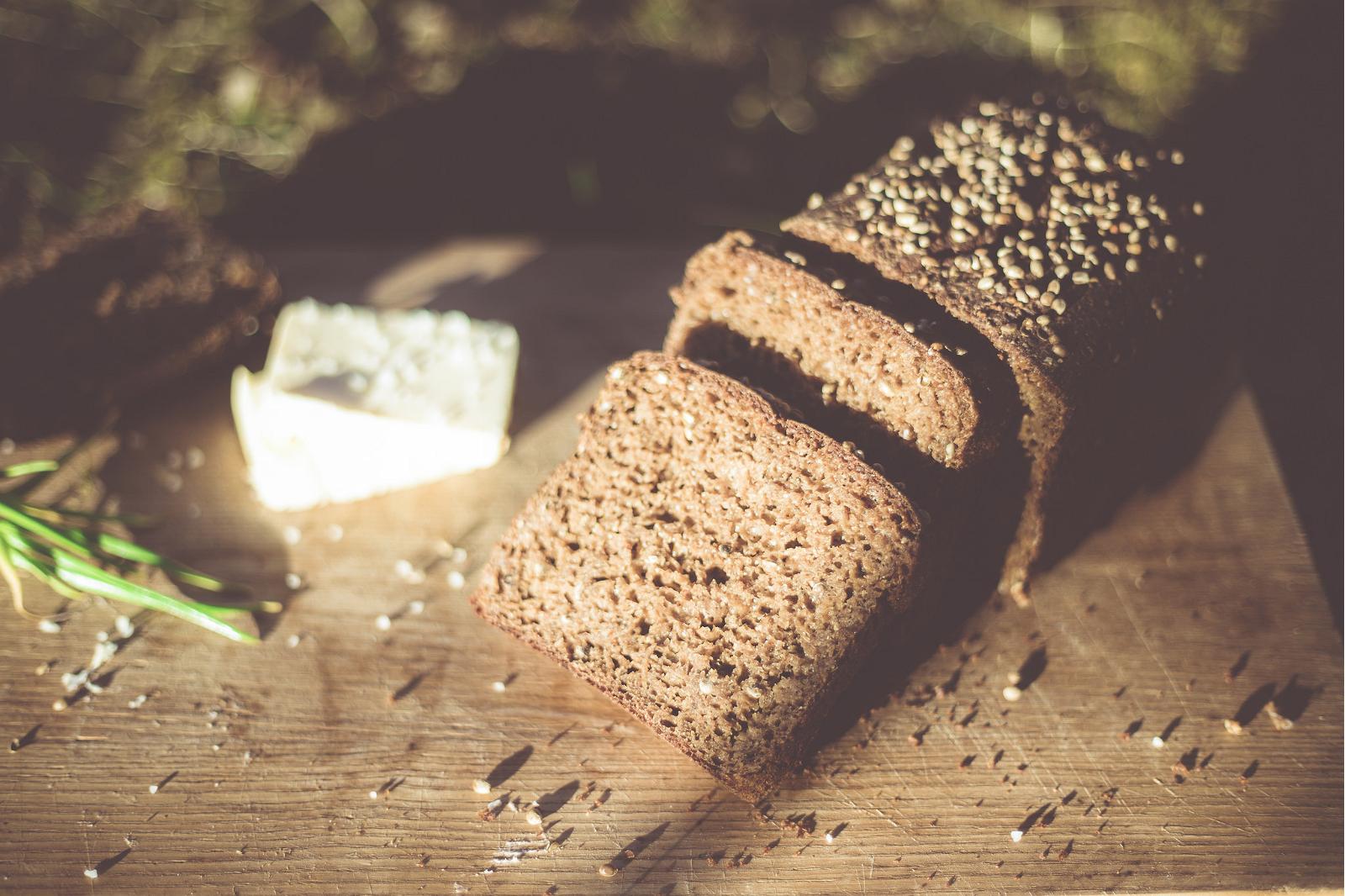 Good food, pleasant music, a terrace and breathtaking sunsets - all this creates a wonderful harmony. Our dishes have been selected based on seasonal ingredients.
The restaurant, which is located on the rocky shore of Käsmu Bay, is worth visiting for a number of reasons: dishes made with love, caring service, a cosy atmosphere, and a terrace with an enchanting view.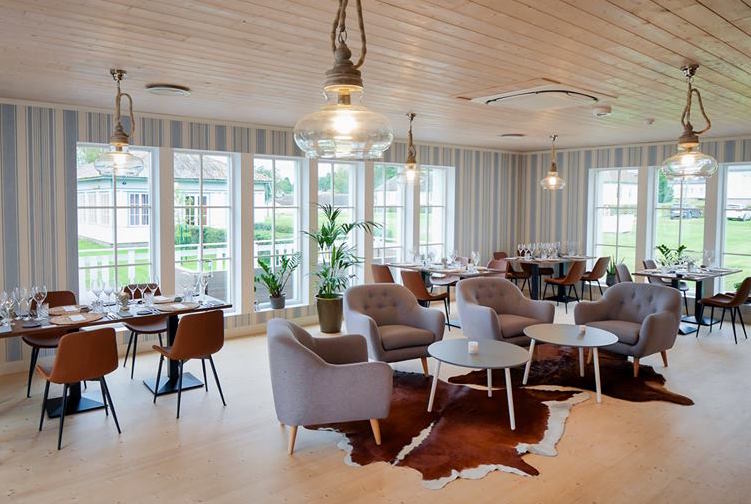 In Vihula manor, you can find one of the most beautiful first-class restaurants in Estonia. The restaurant also has a cocktail bar, a cigar room, a guest house, and a library together with the Sun terrace.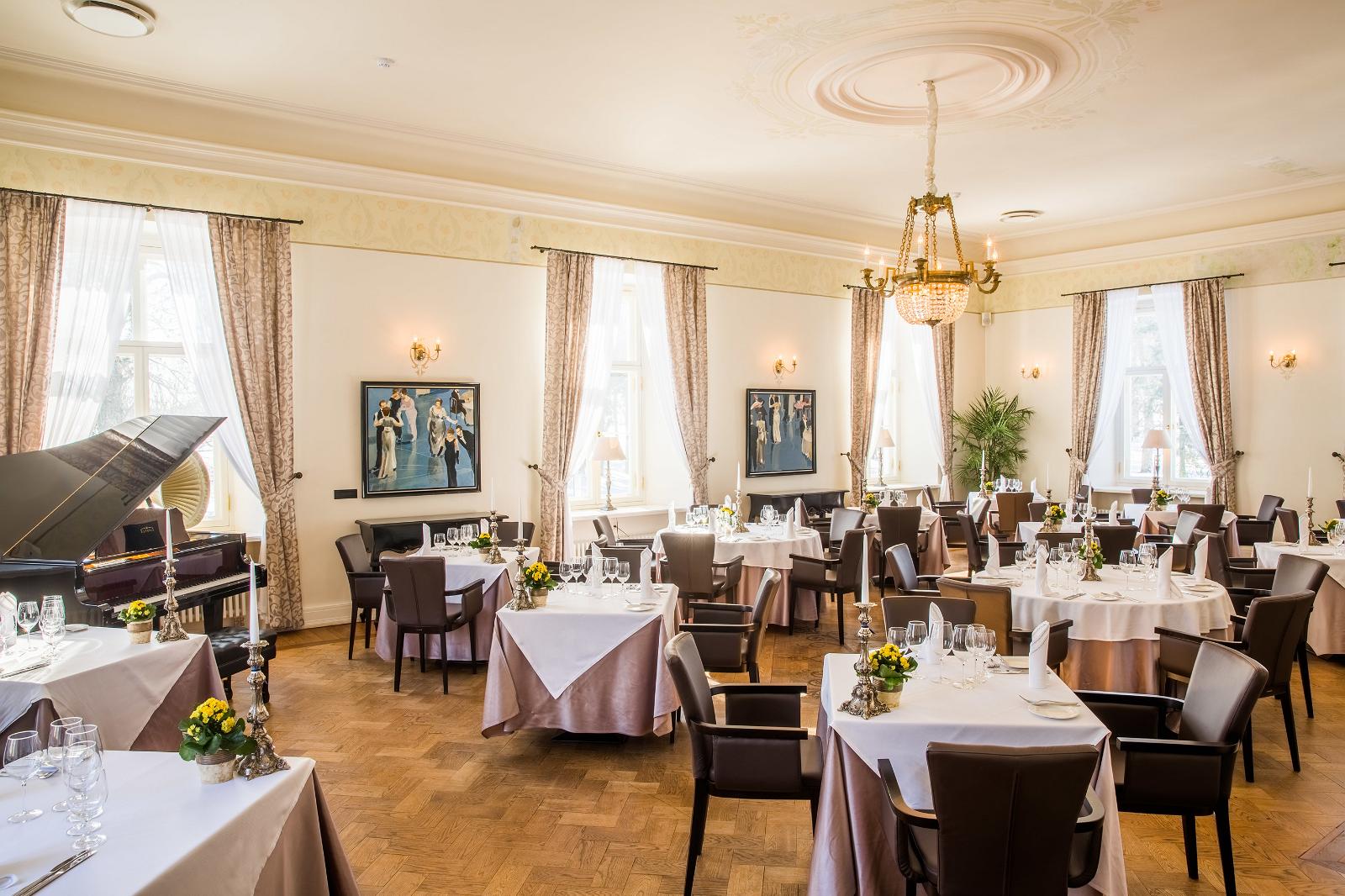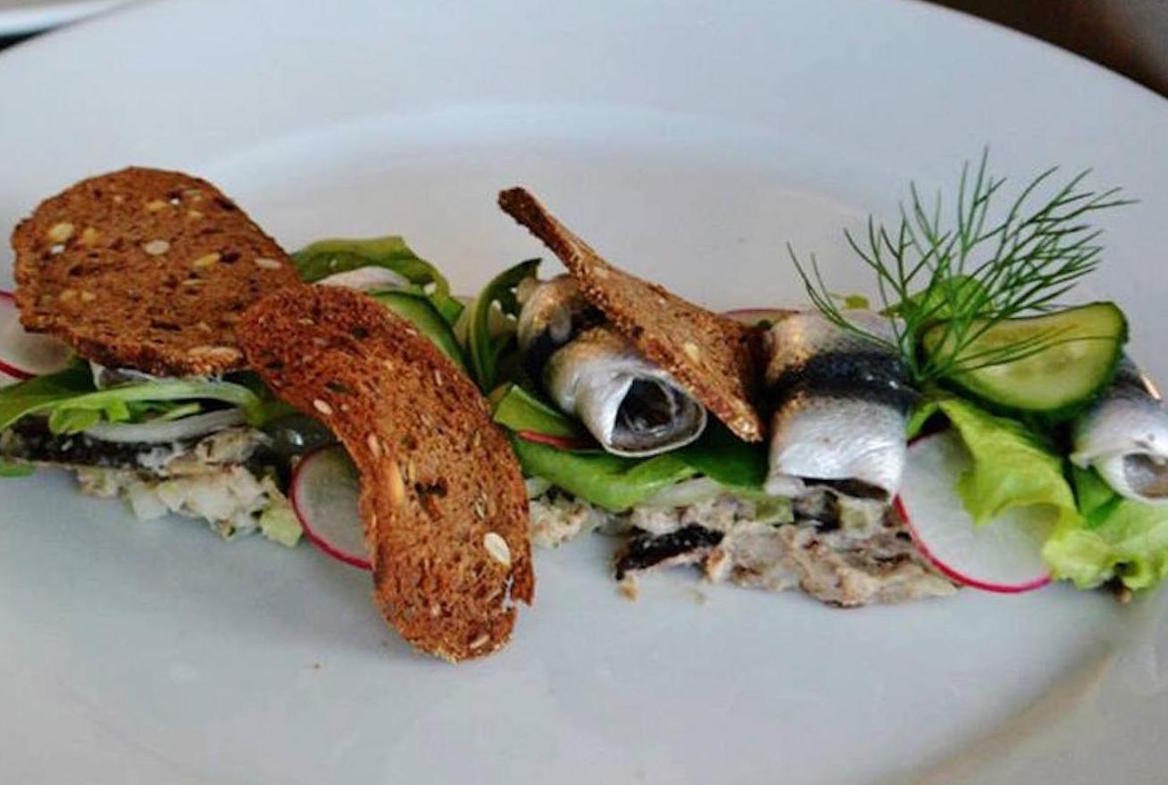 Viinistu Beach Restaurant
Viinistu Beach Restaurant pays tribute to the fishing village. The fish is from nearby bays and we prepare the fish dishes the way coastal folk does - the simple and pure taste of fish is the best. 
Our goal is to spoil our guests with selected drinks and appetizing, carefully prepared dishes. All year round we offer you different seasonal dishes and our menu always has something new.