Taverns have been in Estonia for centuries. The earliest chronicles about the town taverns date back to 1280, and the village taverns to the 15th century. Traditionally, the tavern was a place where alcoholic beverages were served, but for peasants, a tavern was a few places where they gathered in order to eat, drink and discuss topical issues. Taverns were often built at a crossroads to offer lodging to travellers. There are a number of genuine taverns with tasty farm food around Võsu. When you go to the old tavern, don't forget to taste mead!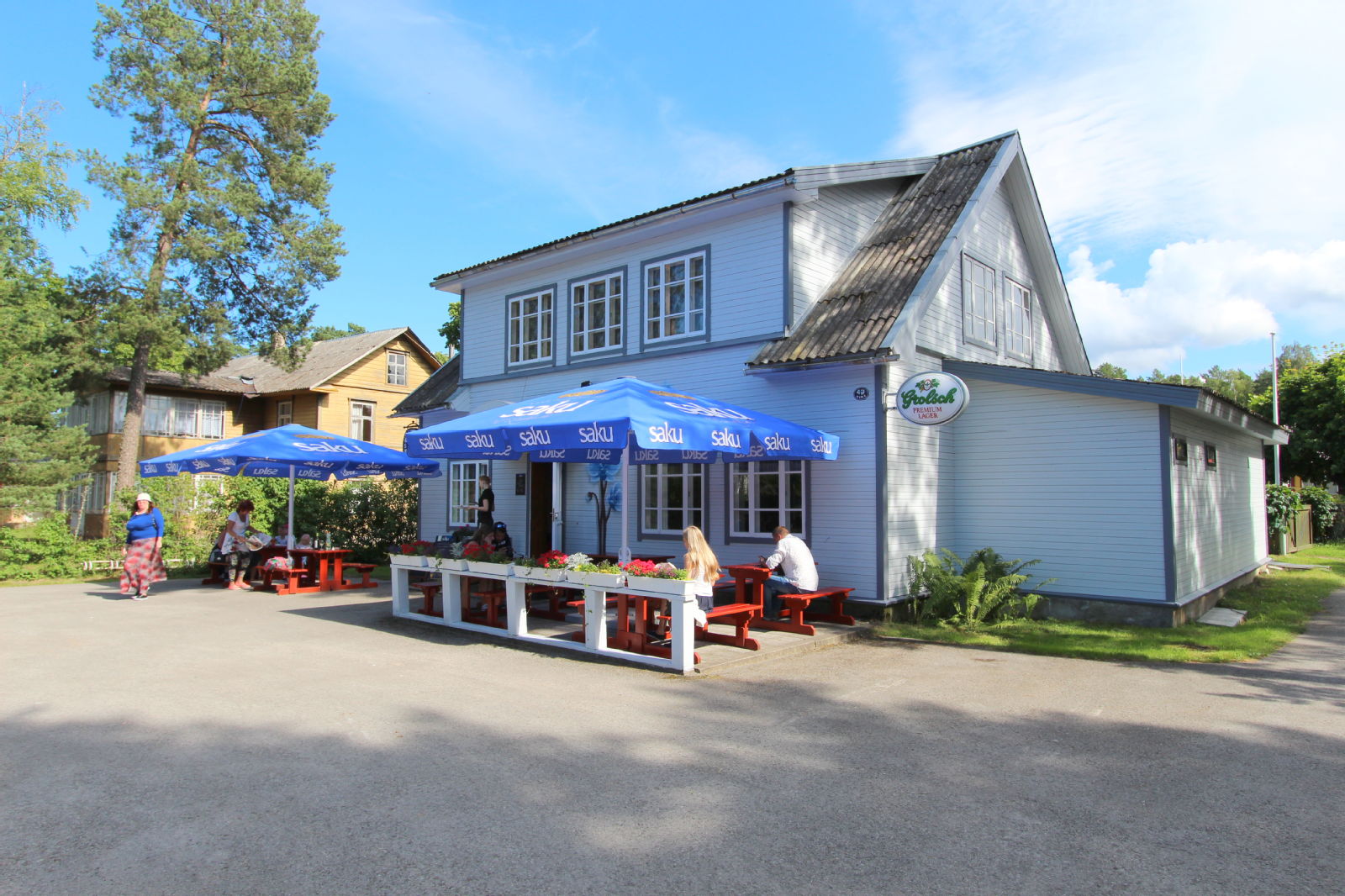 Võsu Grillbaar asub Võsu peatänaval, vaid mõnesaja sammu kaugusel merest. See on Võsu vanim pidevalt tegutsev baar, mis on tegutsenud siin juba aastakümneid.
In Palmse Manor House complex in Lahemaa national park, there is Palmse Pub which offers the dishes of our ancestors, for instance, authentic farm hand's gruel and homemade bread.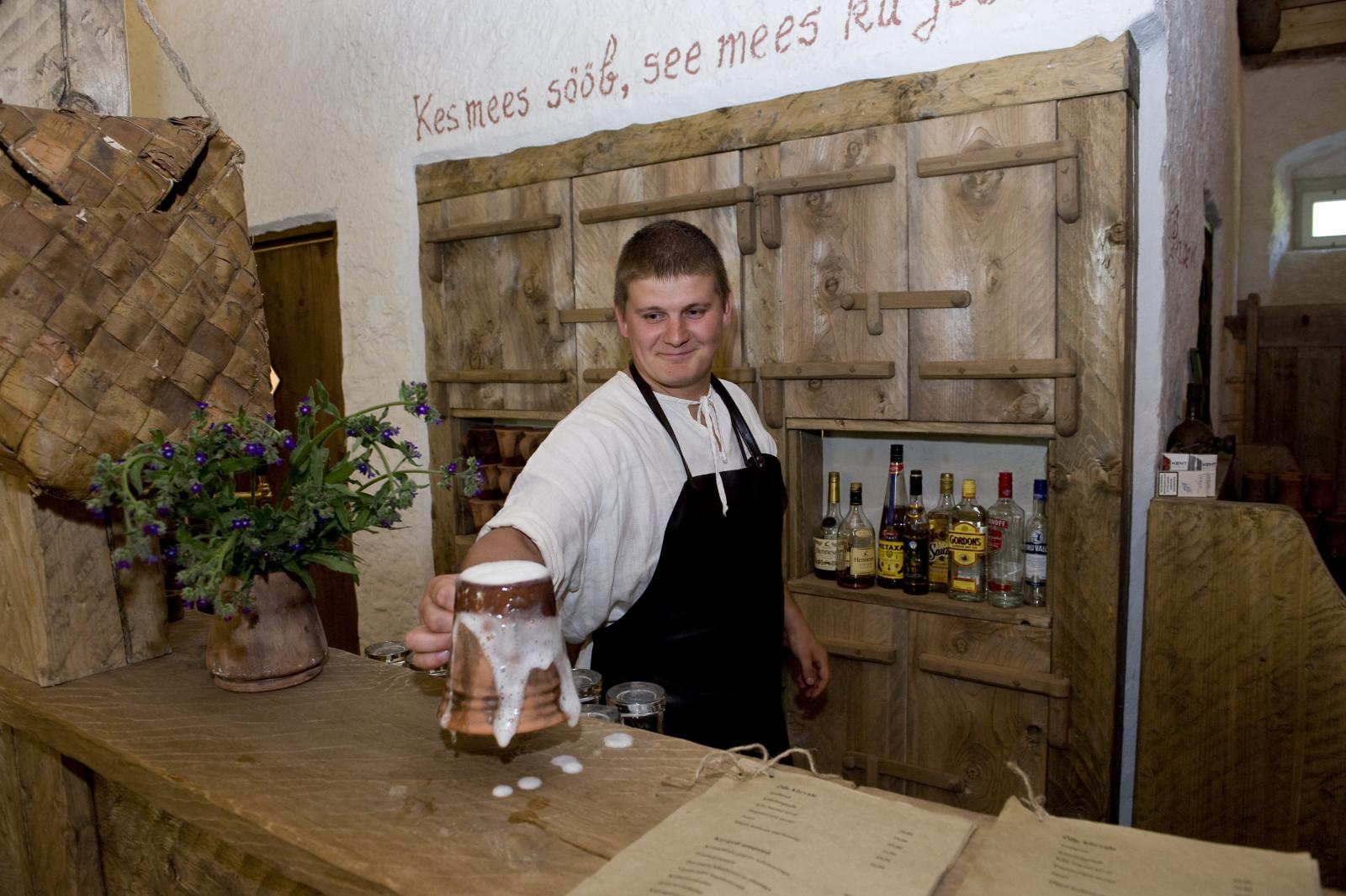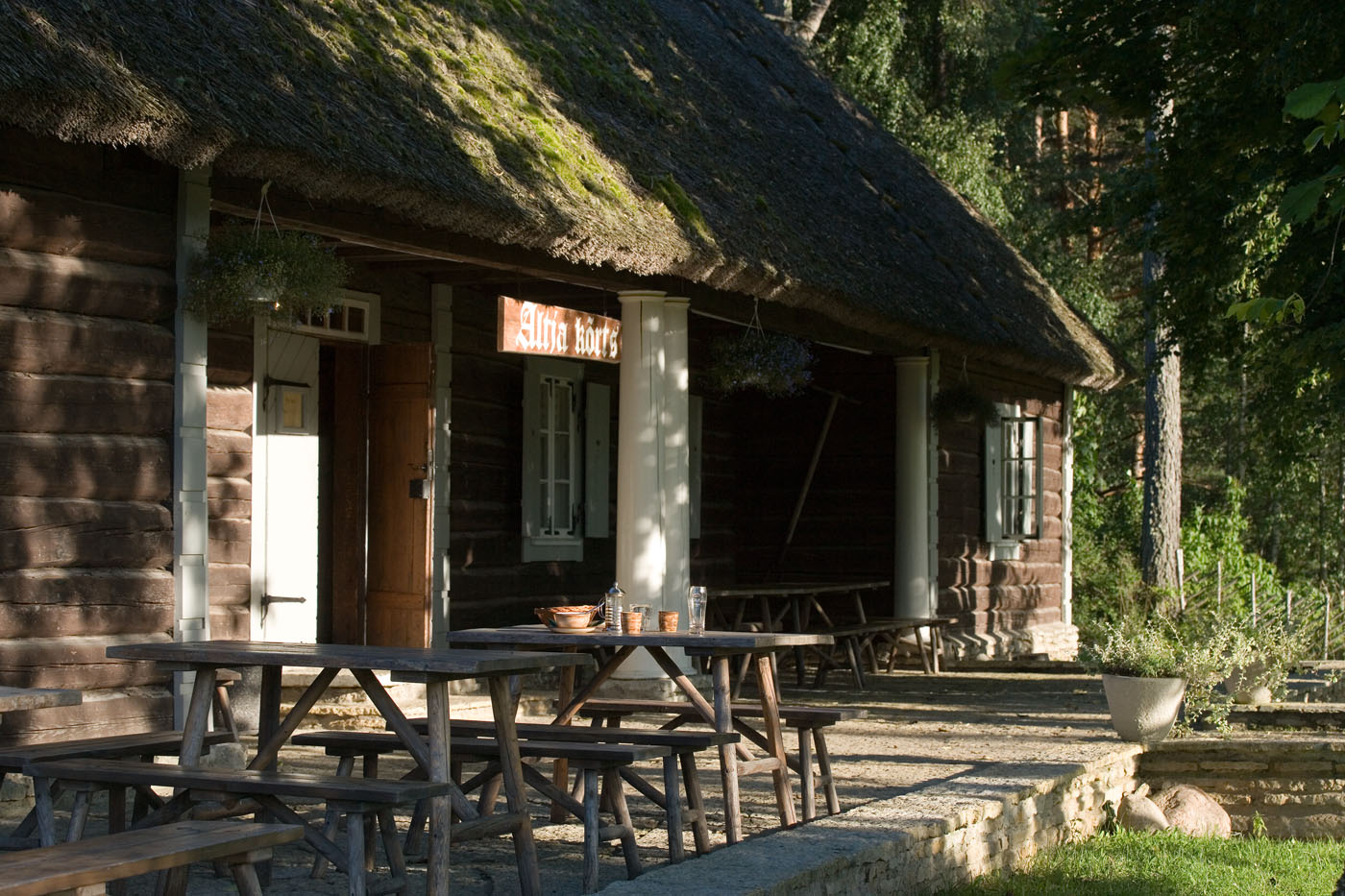 Altja Tavern with its old thatched roof and unspoiled décor is a good place to have for a decent meal for any passerby intending to get to know the area. 
Vergi Harbour Pub has a marvellous view of the sea. The pub is open daily during the summer season from 27th May to September. There are also three rooms with a sea view, where you can spend the night.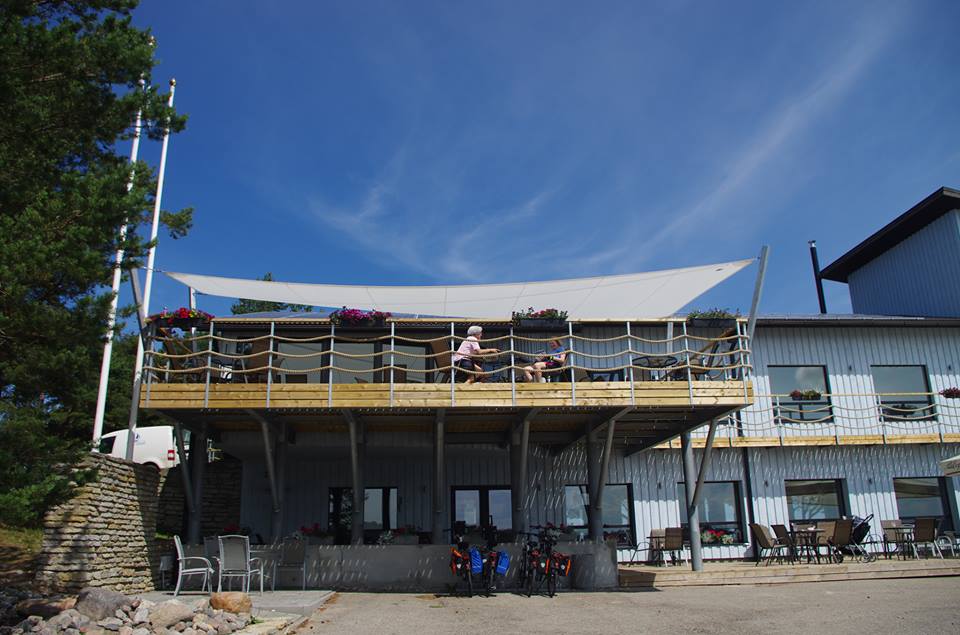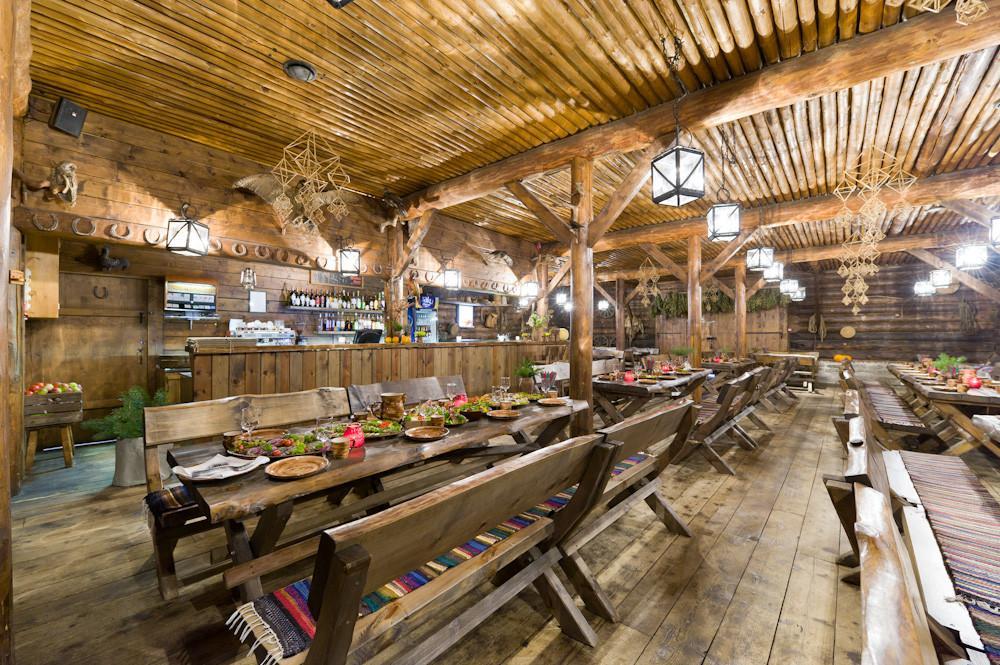 The building of the Viitna tavern is one of the oldest and most precious preserved taverns of its kind in Estonia. The exact day of its construction is not known but it already existed in 1802.